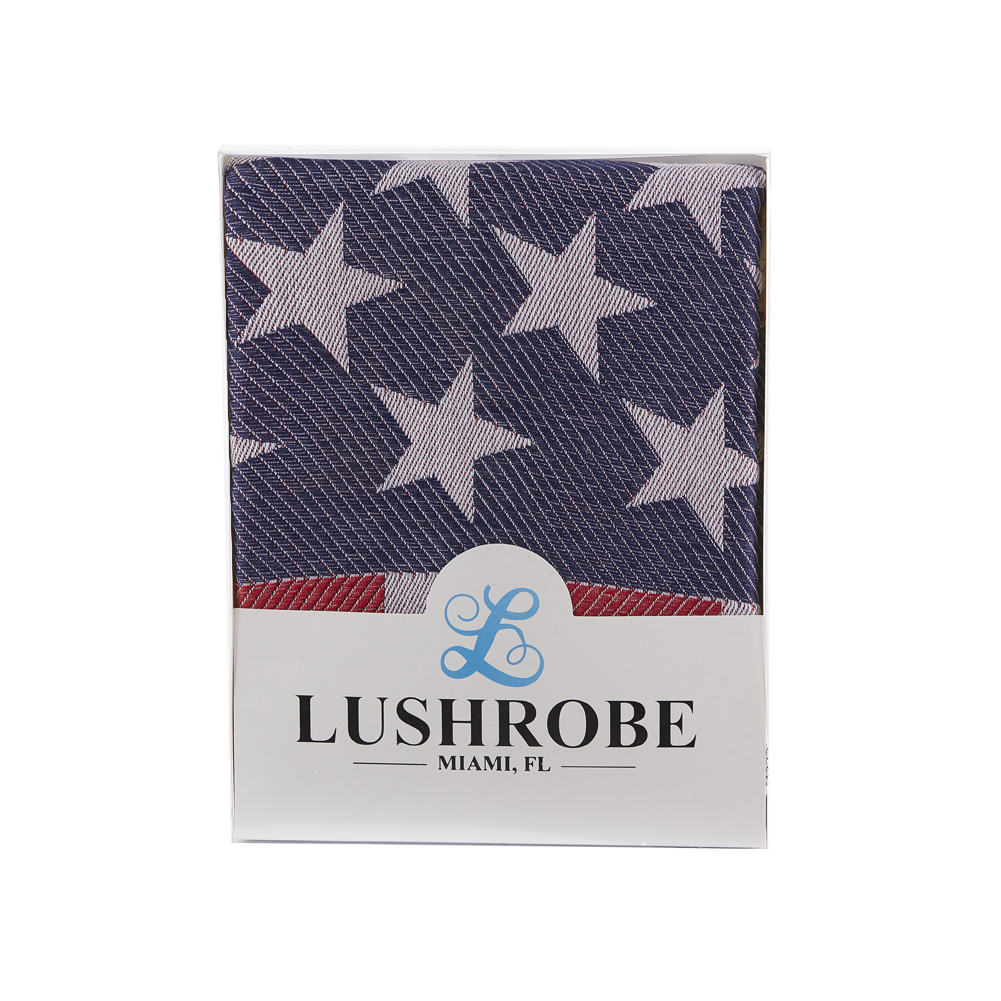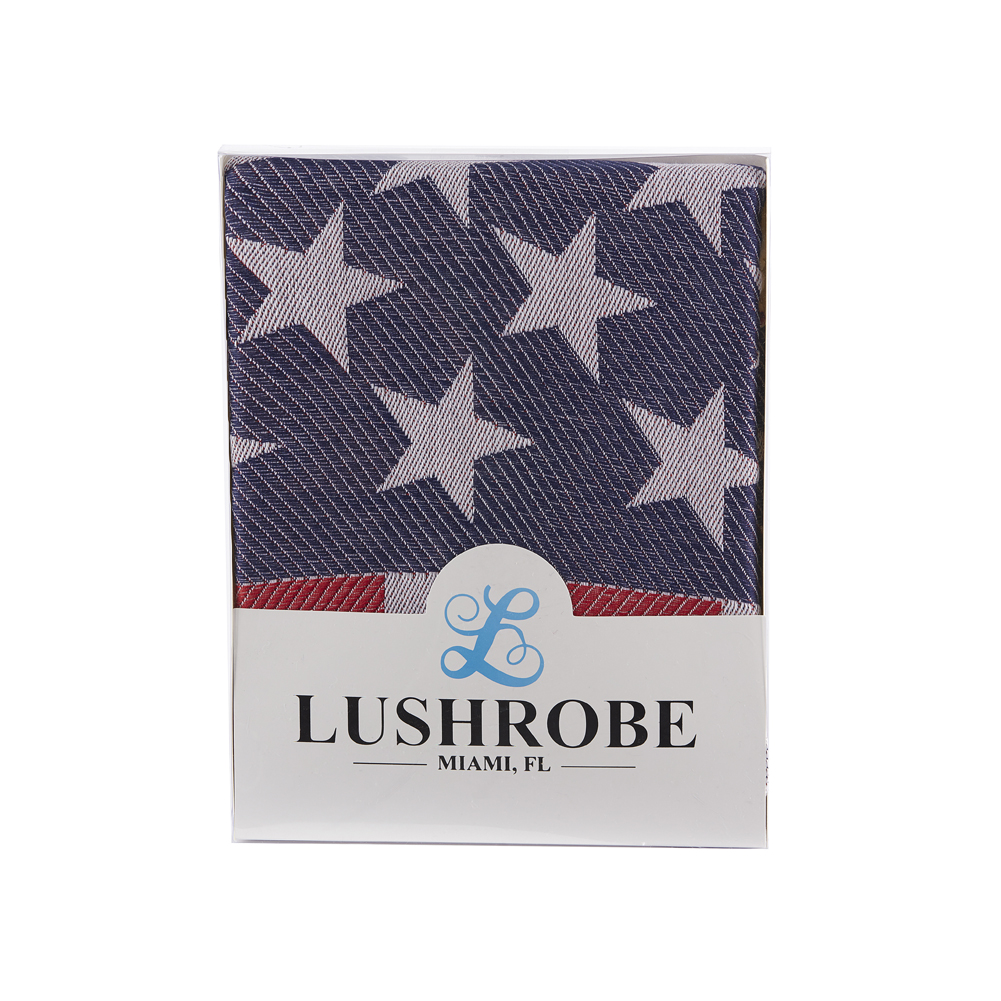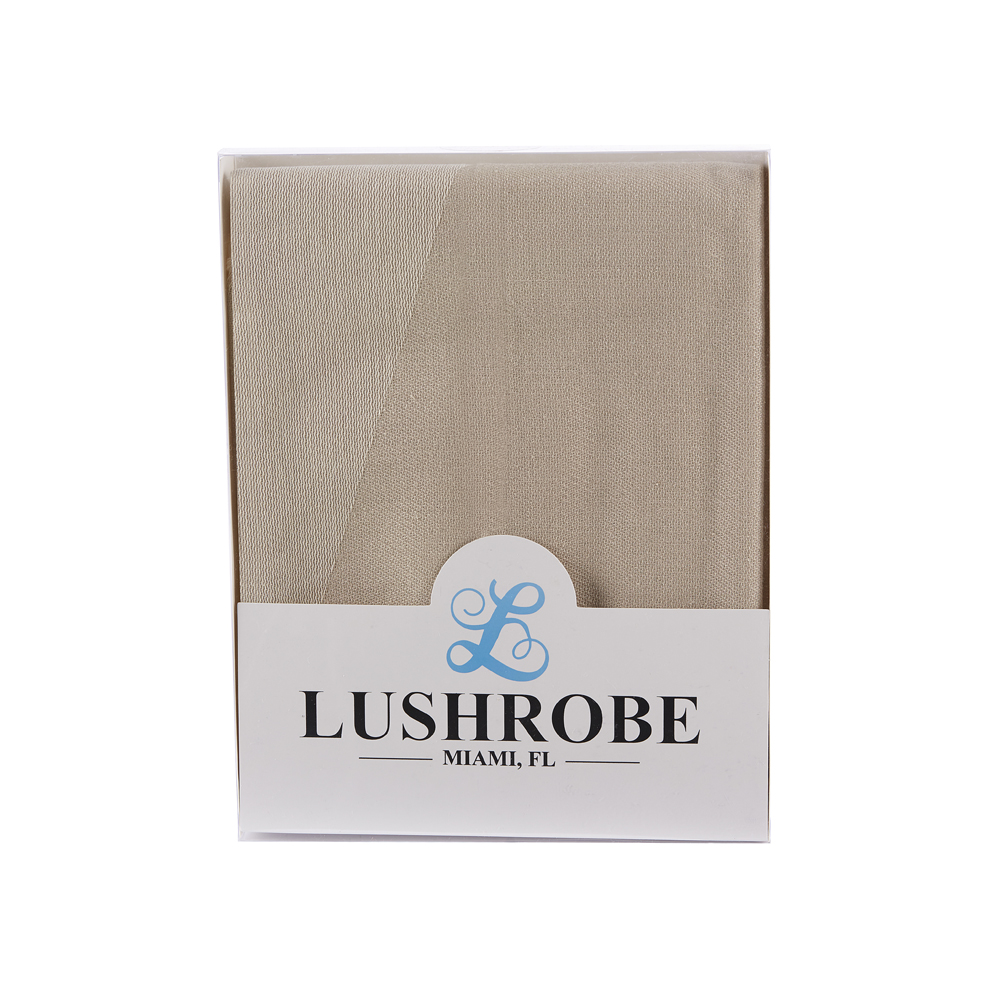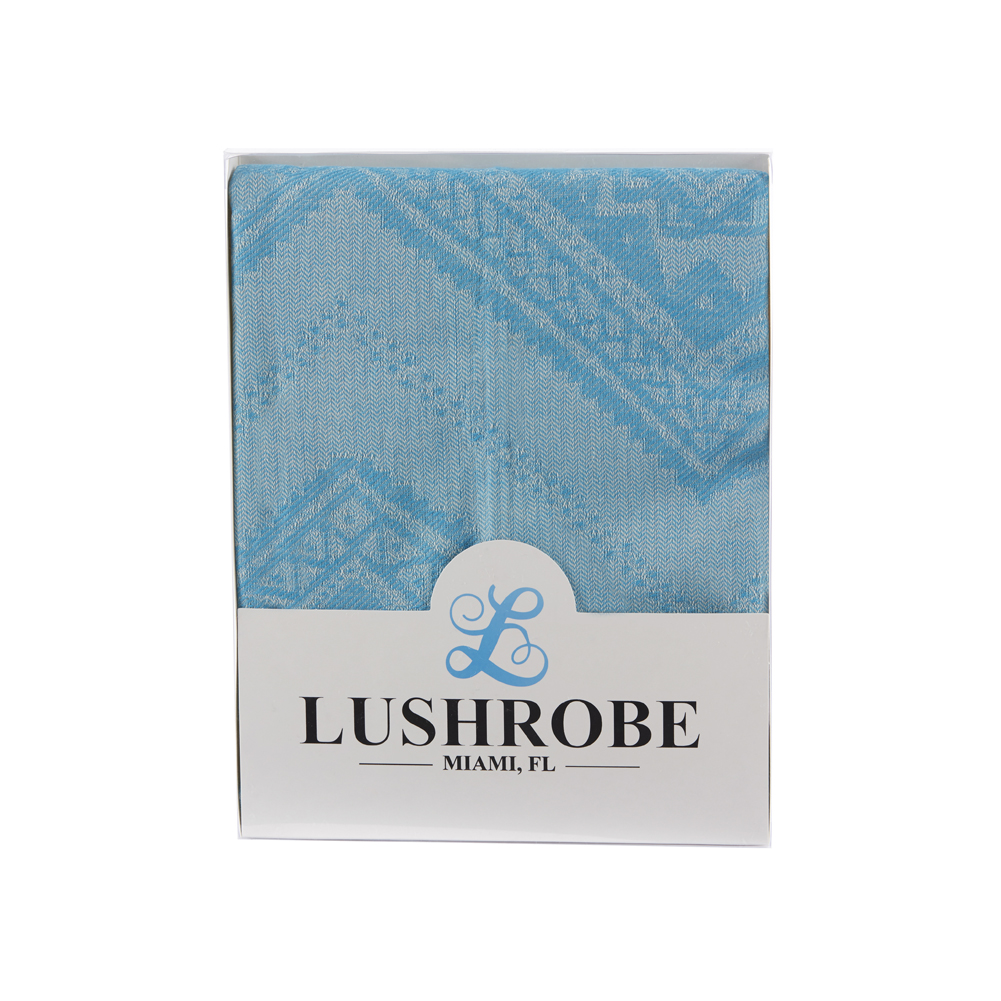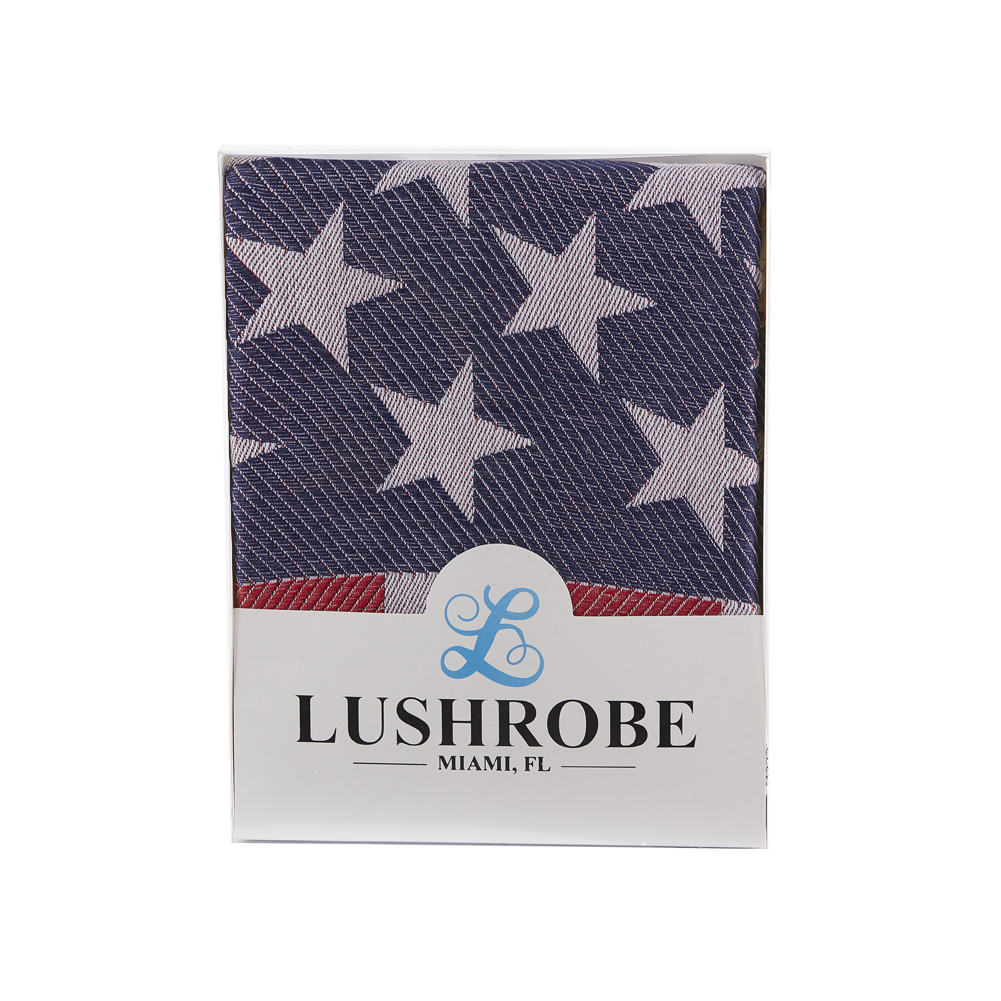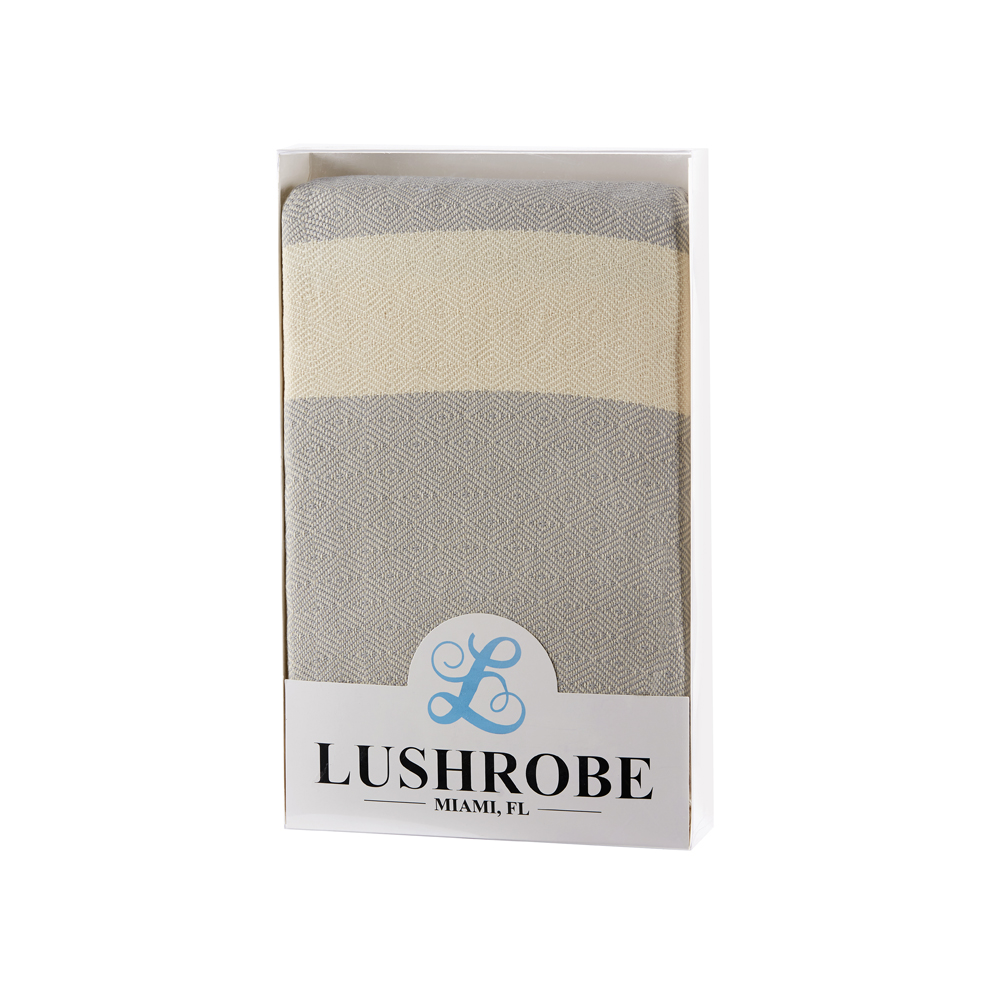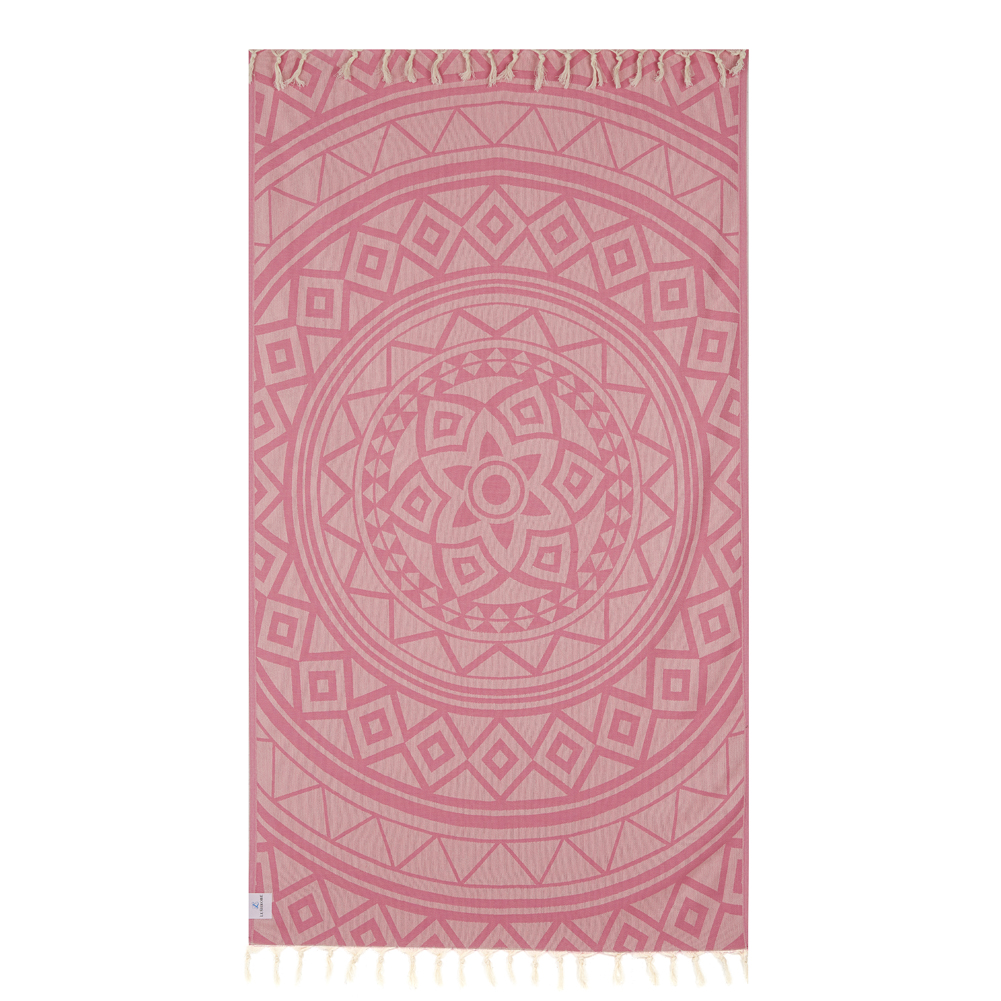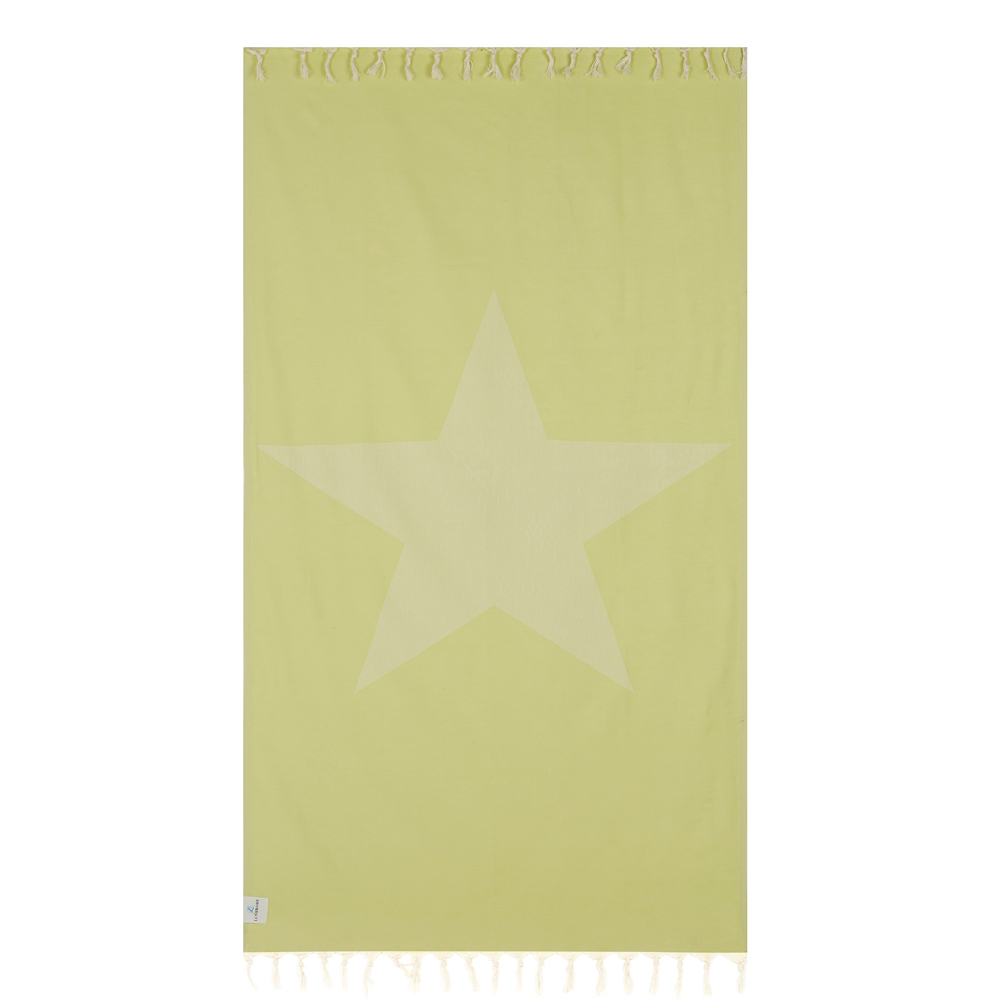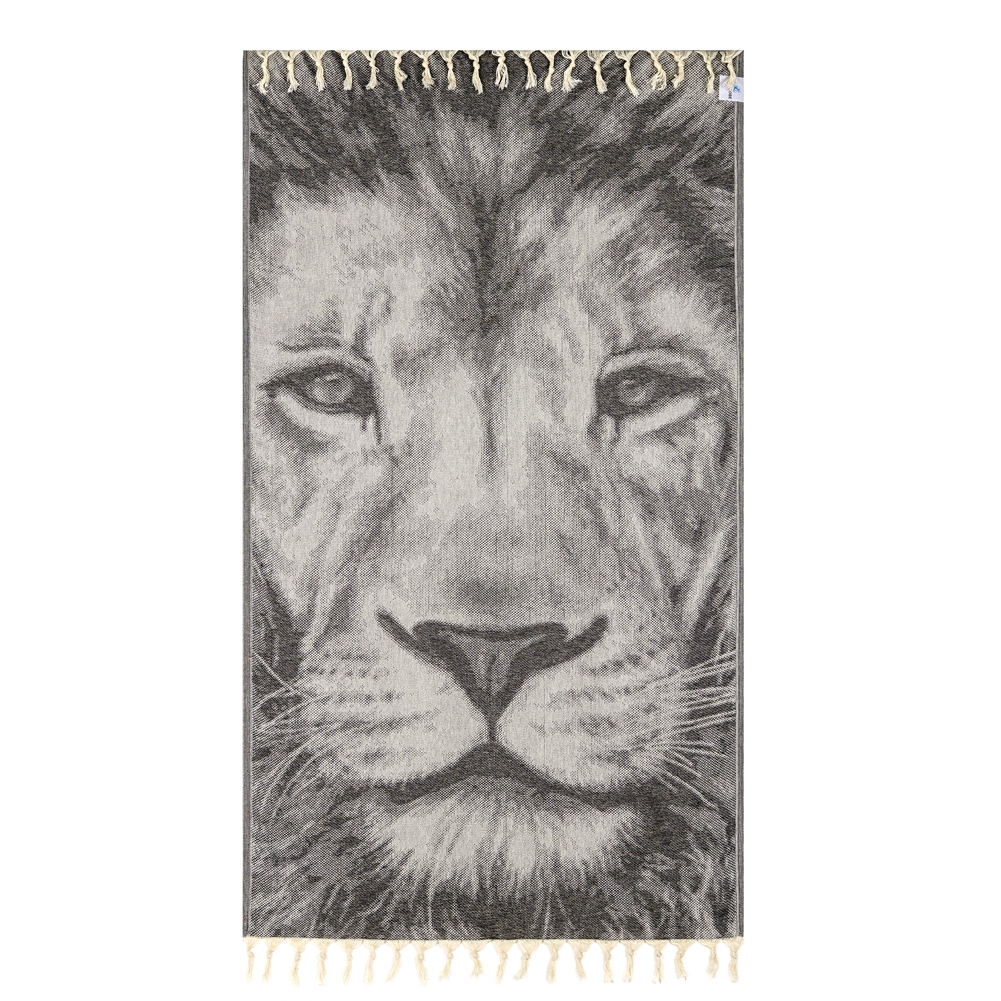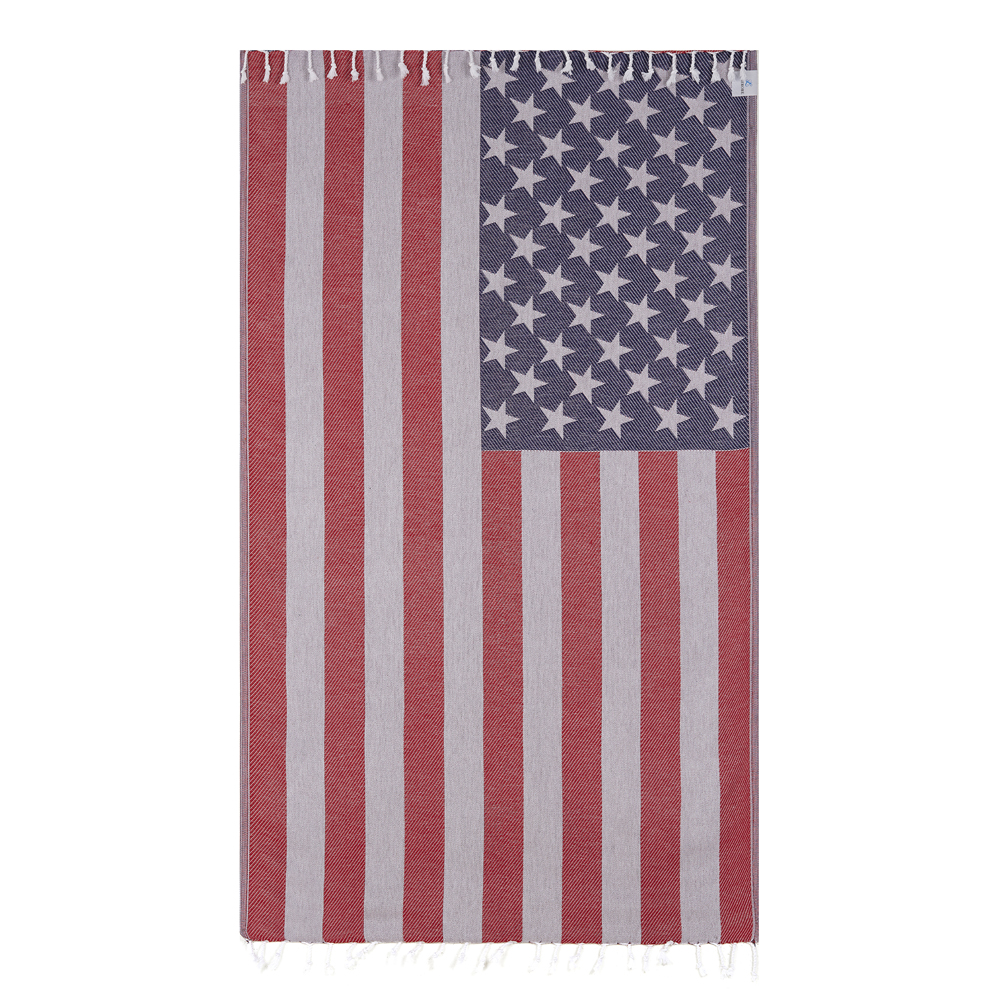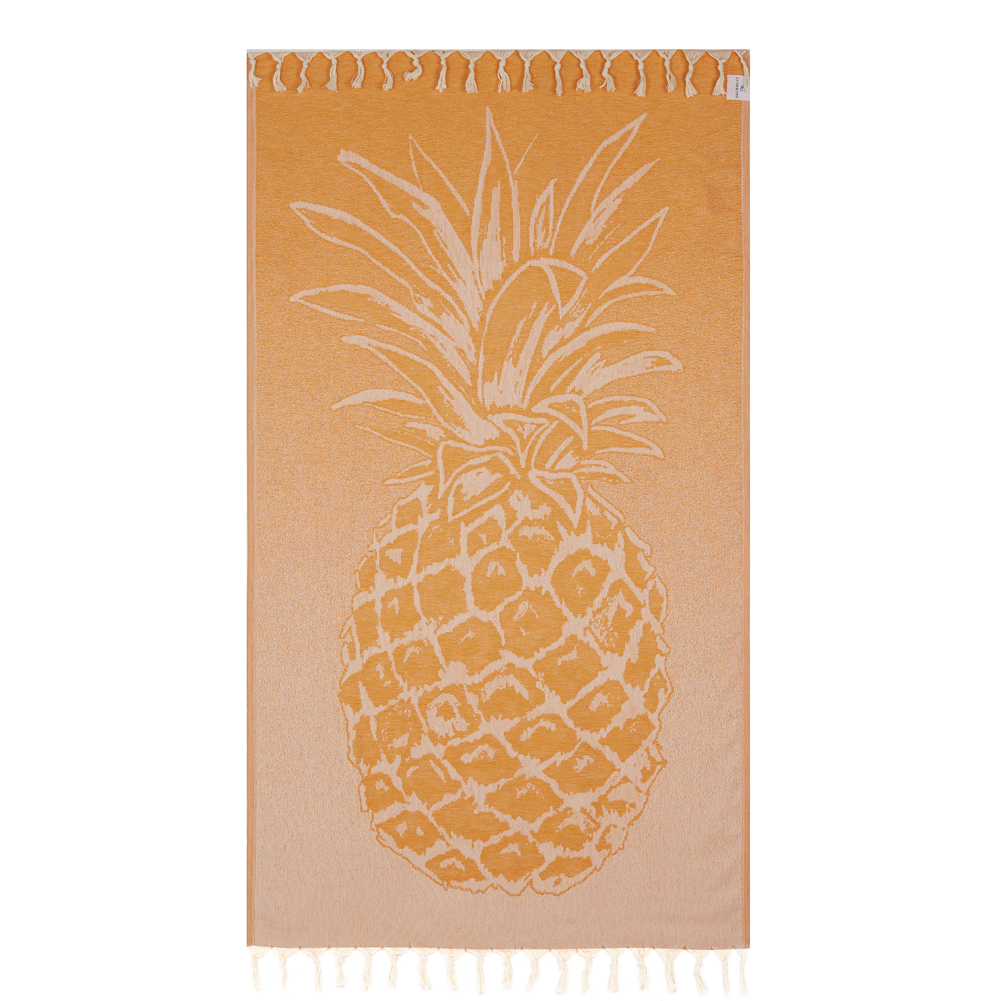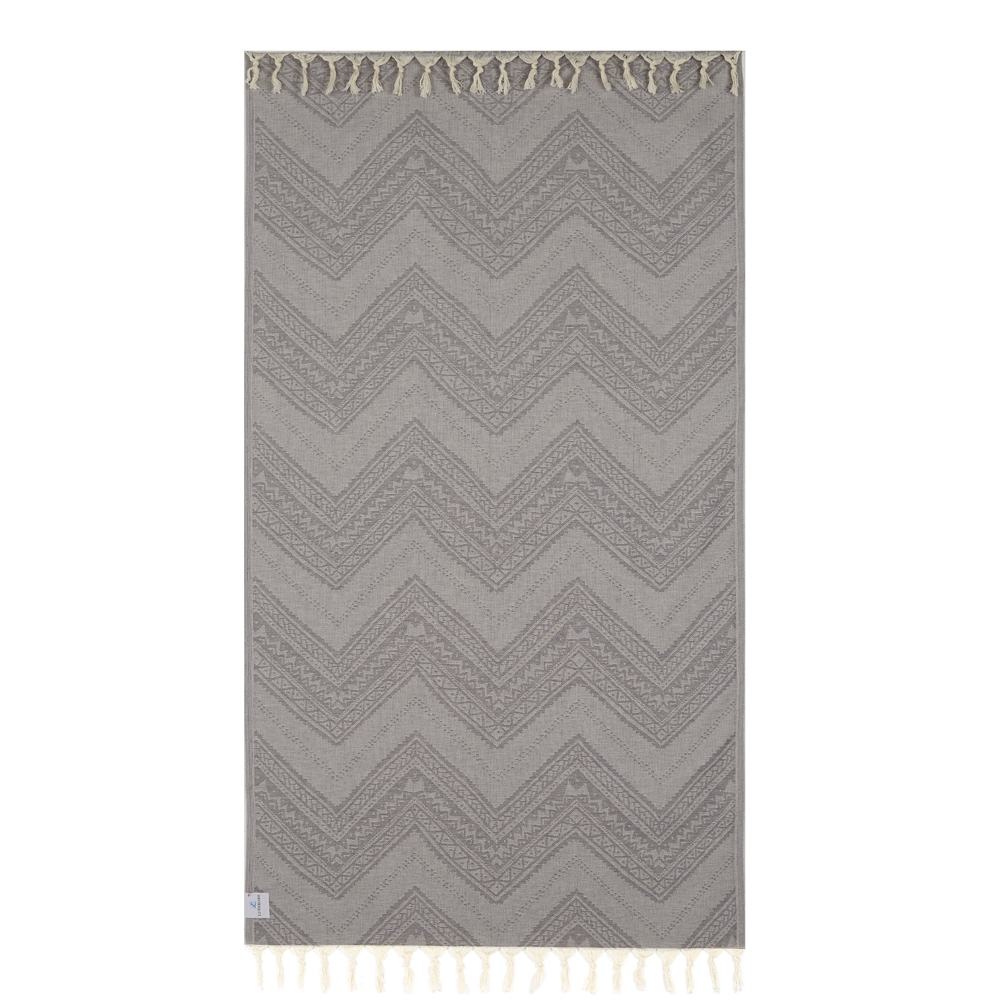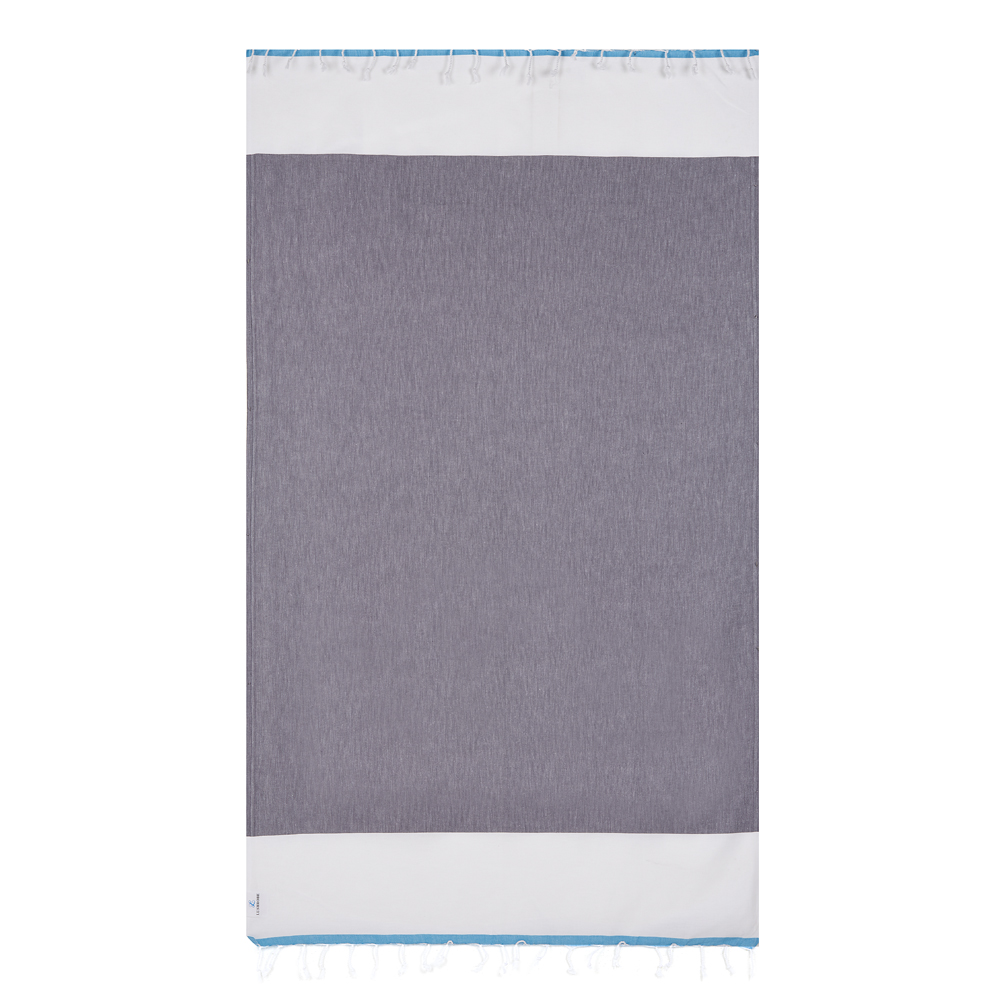 Choose from our luxury line of fine Turkish woven peshtemal towels that are hand-made to perfection. These towels are made from pure 100% Turkish cotton, some with double-layering to provide additional absorption. If you prefer something a little more lightweight, Lushrobe has this option available to you as well in a variety of colors and design patterns. Our towels are available in the traditional rectangular and oval shape with design patterns on both sides of the towel proving that this line of textiles are the ultimate selection in deluxe towels.
Immortalize your artwork or company logo by branding it on a white label authentic Turkish peshtemal towel and manufacturing it in bulk at a discount unit price! Tekkell offers two different styles of Lushrobe Turkish towels in a rectangular and oval-shape. Purchase your bulk of fine Turkish peshtemal towels from any of our existing patterns or create one of your own.
When placing a custom order for Lushrobe's Turkish Peshtemal Towels in bulk, there is a low minimum quantity per order. Manufacturing your customized line of Turkish Pestemal towels might take from two to three weeks to deliver. All of Tekkell's products are available in stock and can be shipped throughout the United States from our warehouse, located in Miami, for bulk orders. Don't hesitate to consult with a Tekkell consultant to discuss your customized bulk order of Lushrobe products.