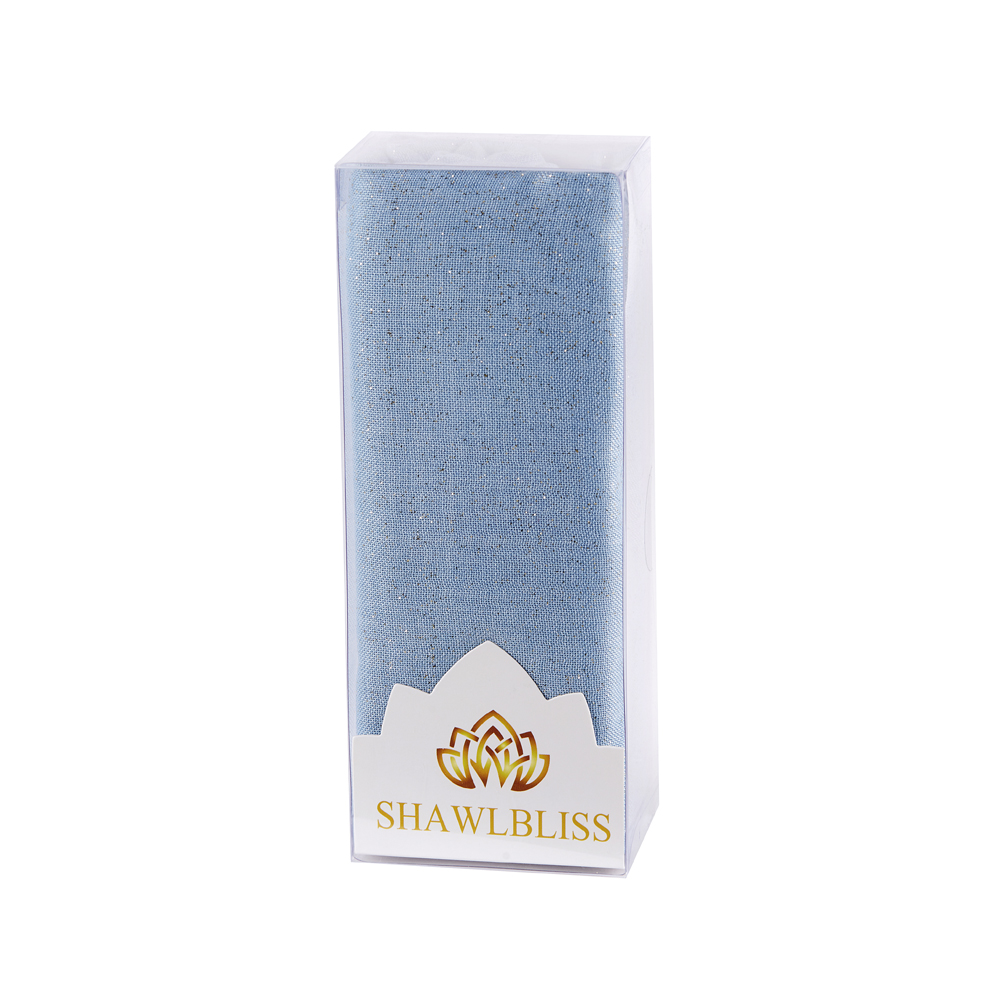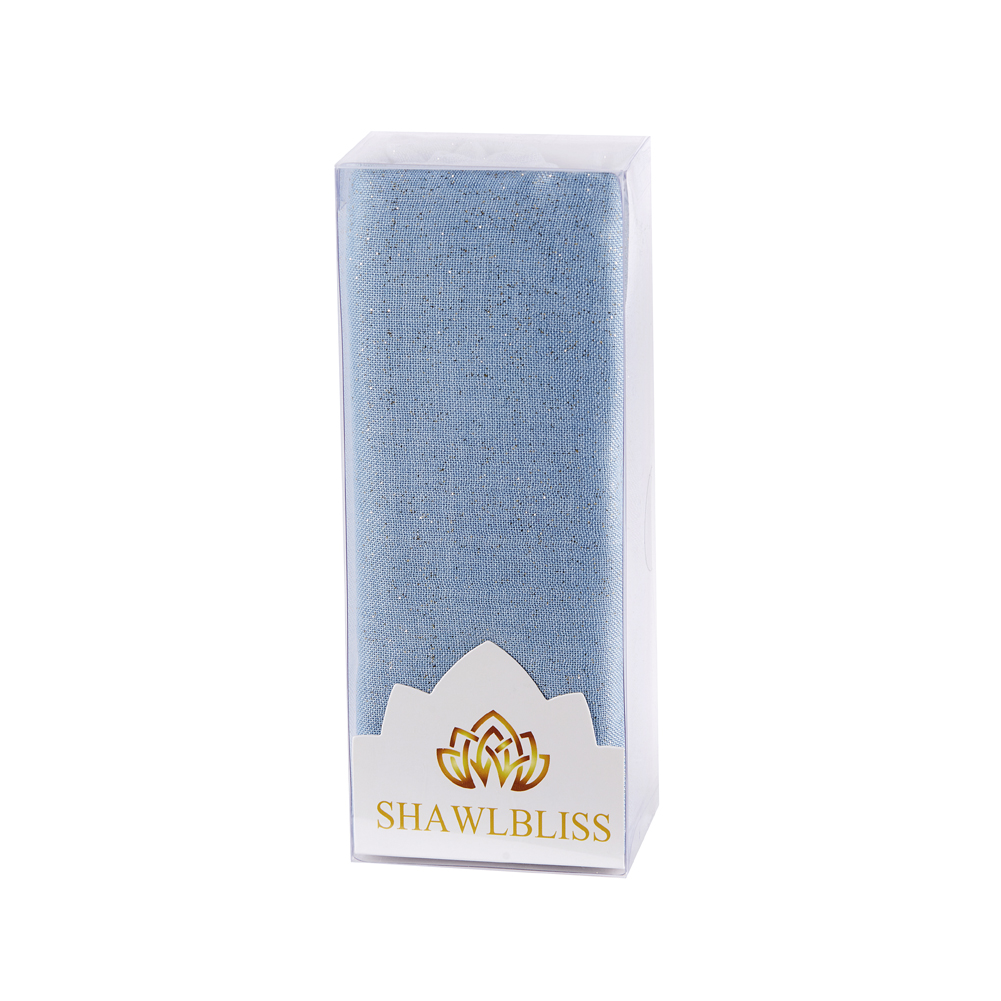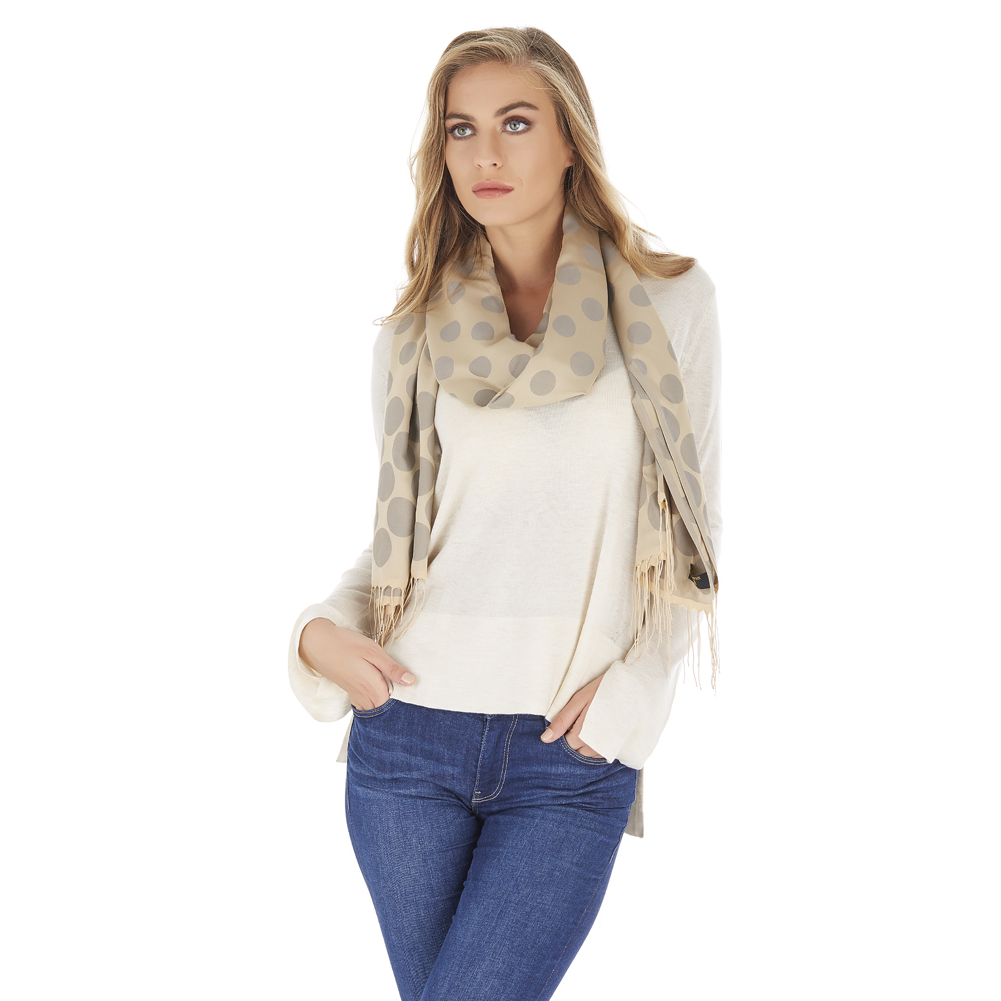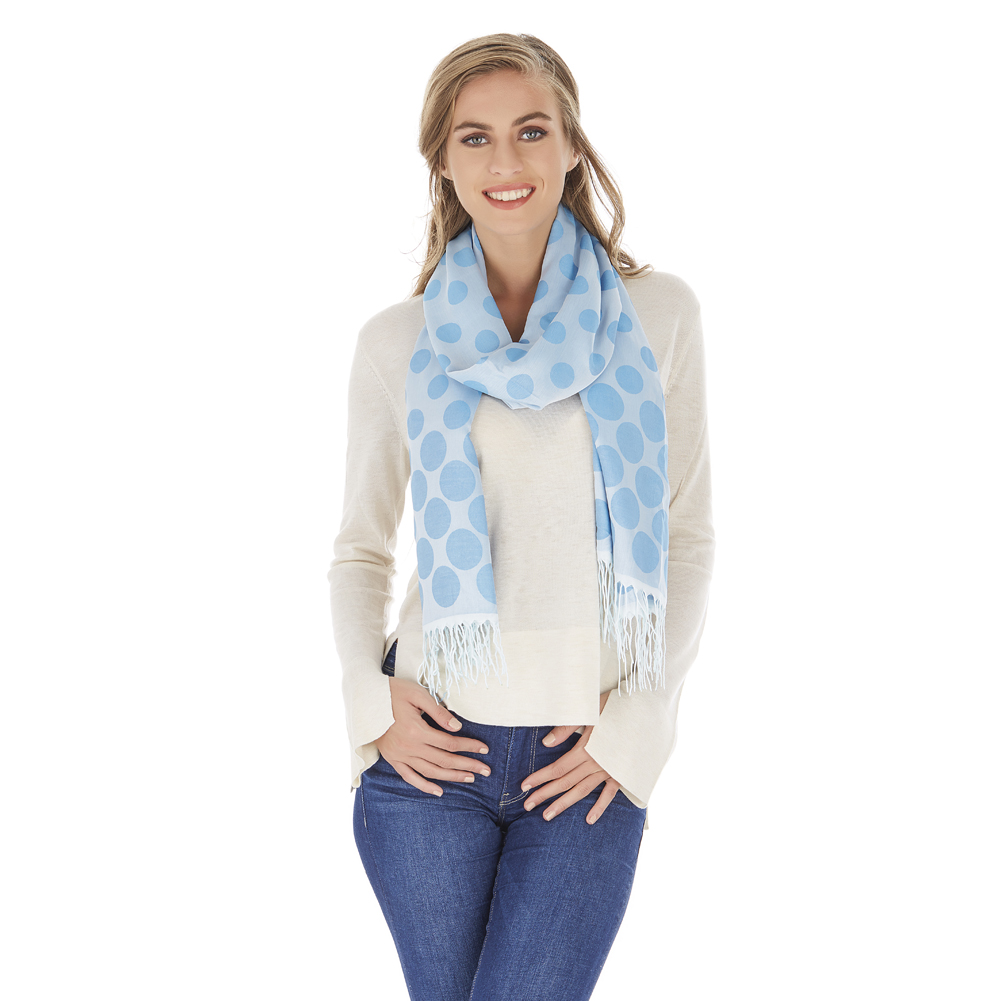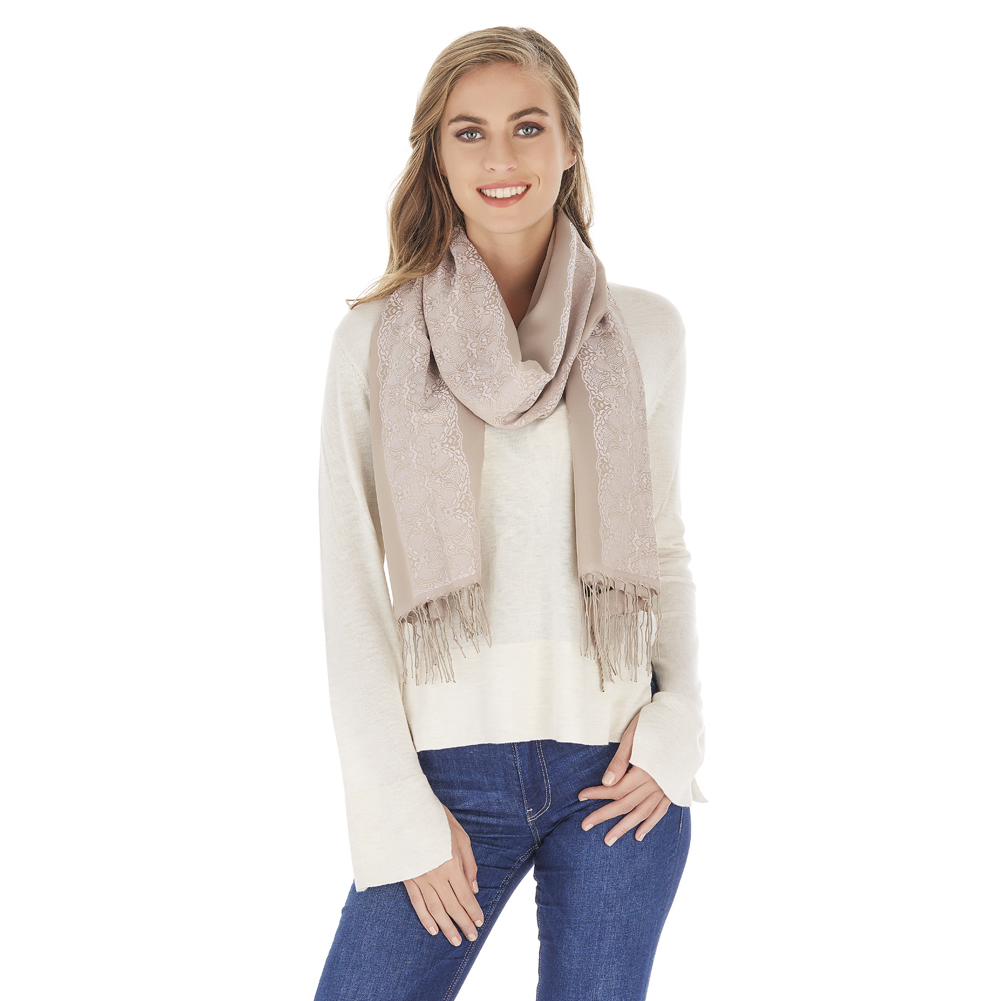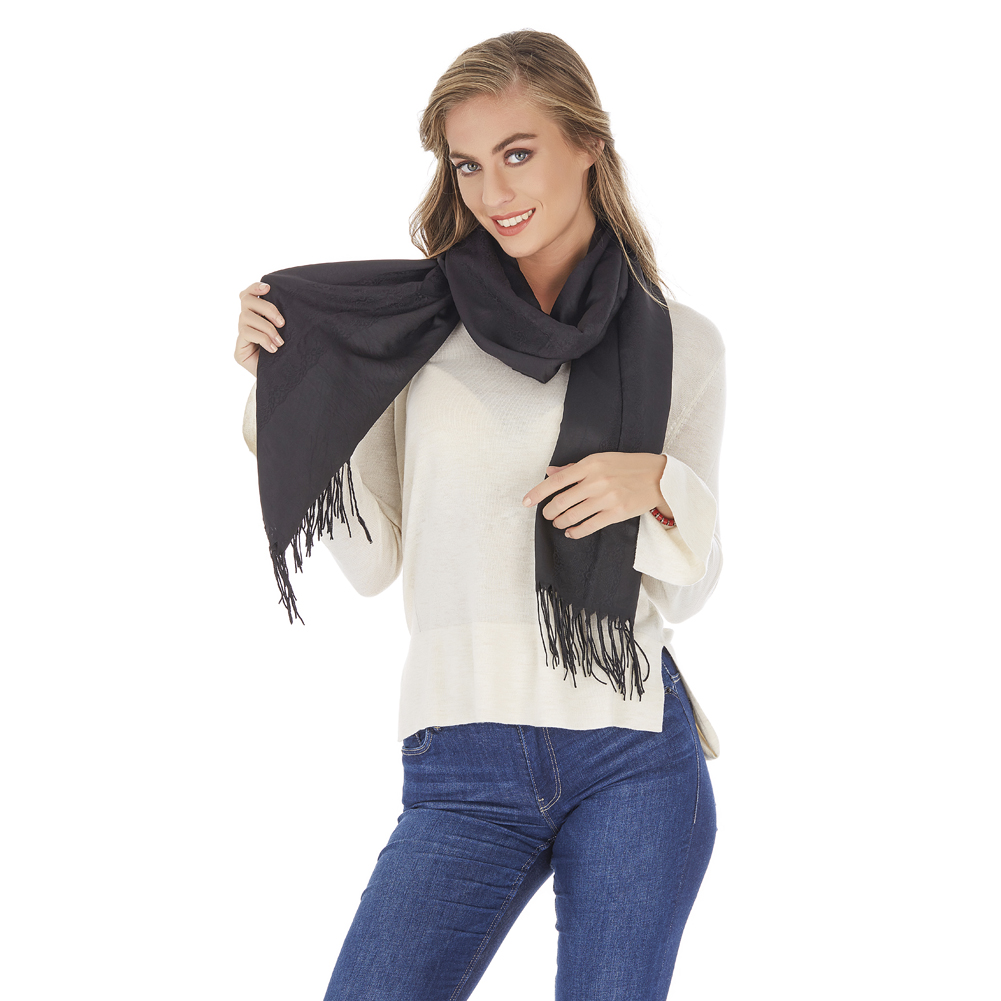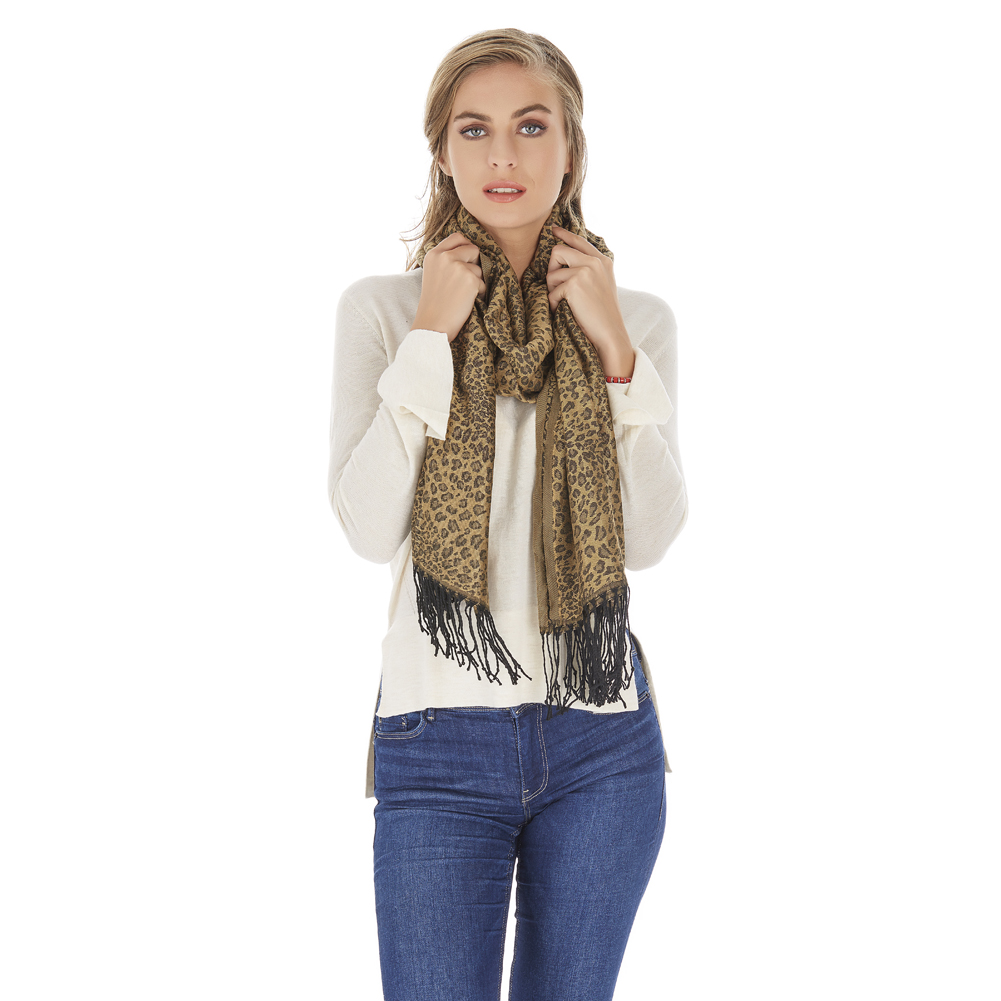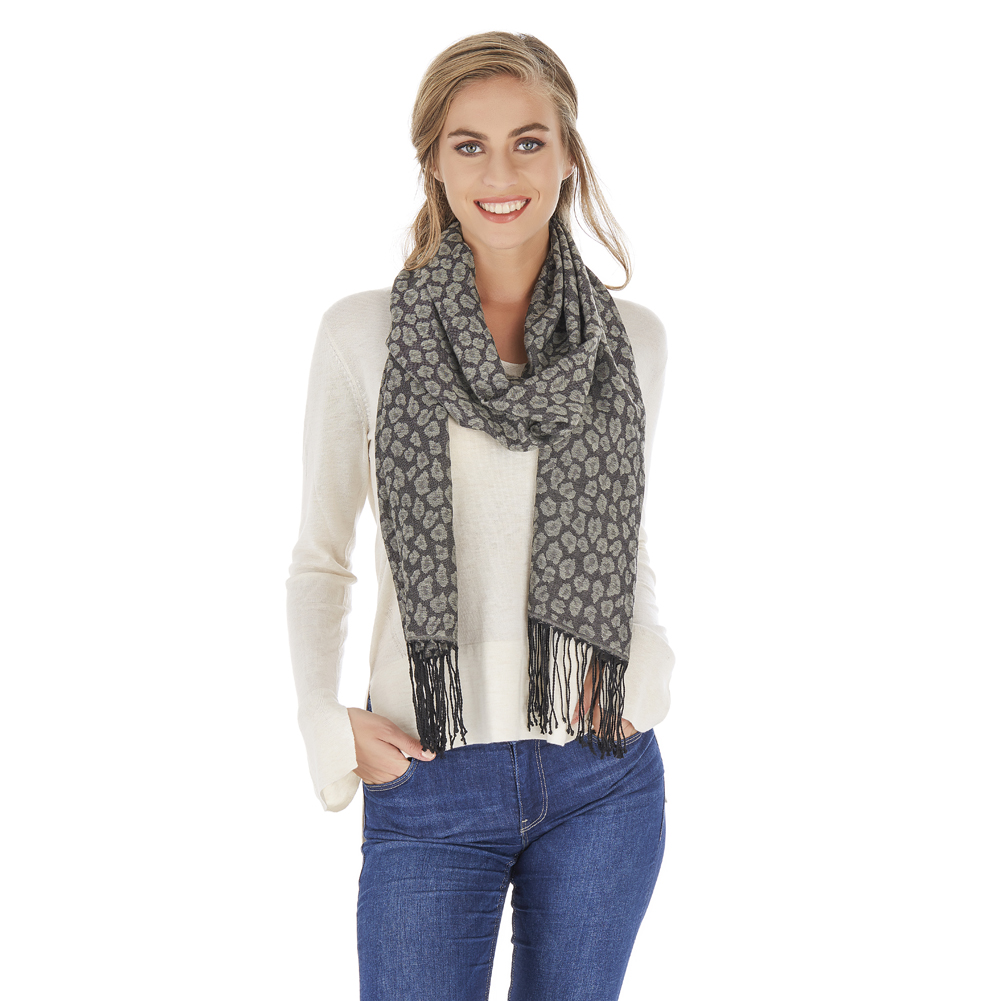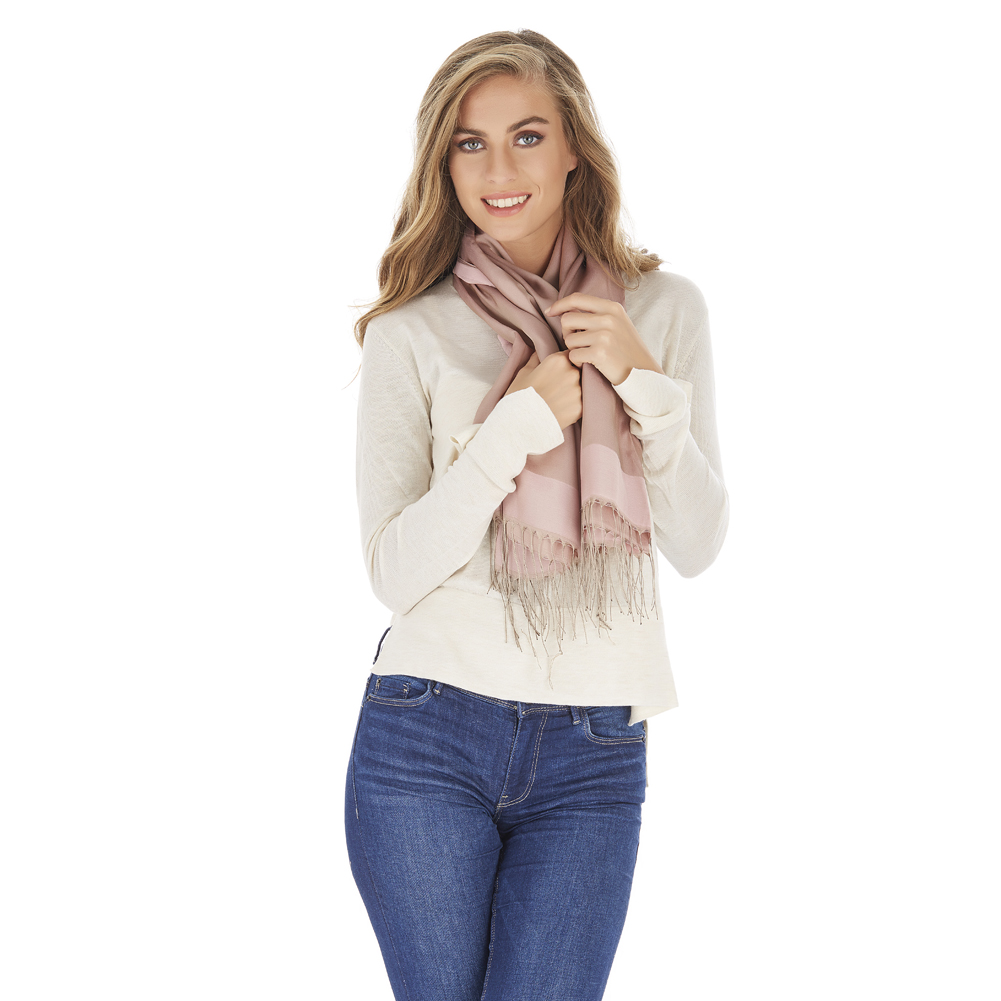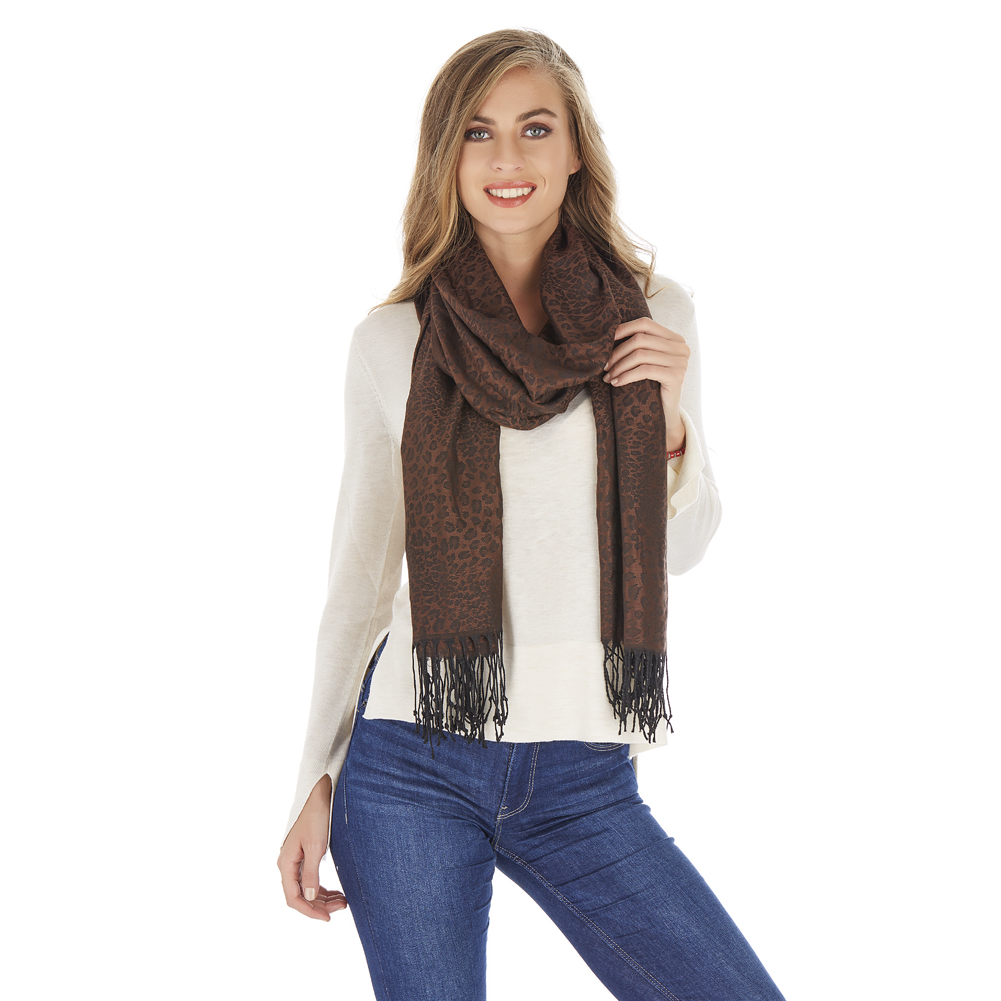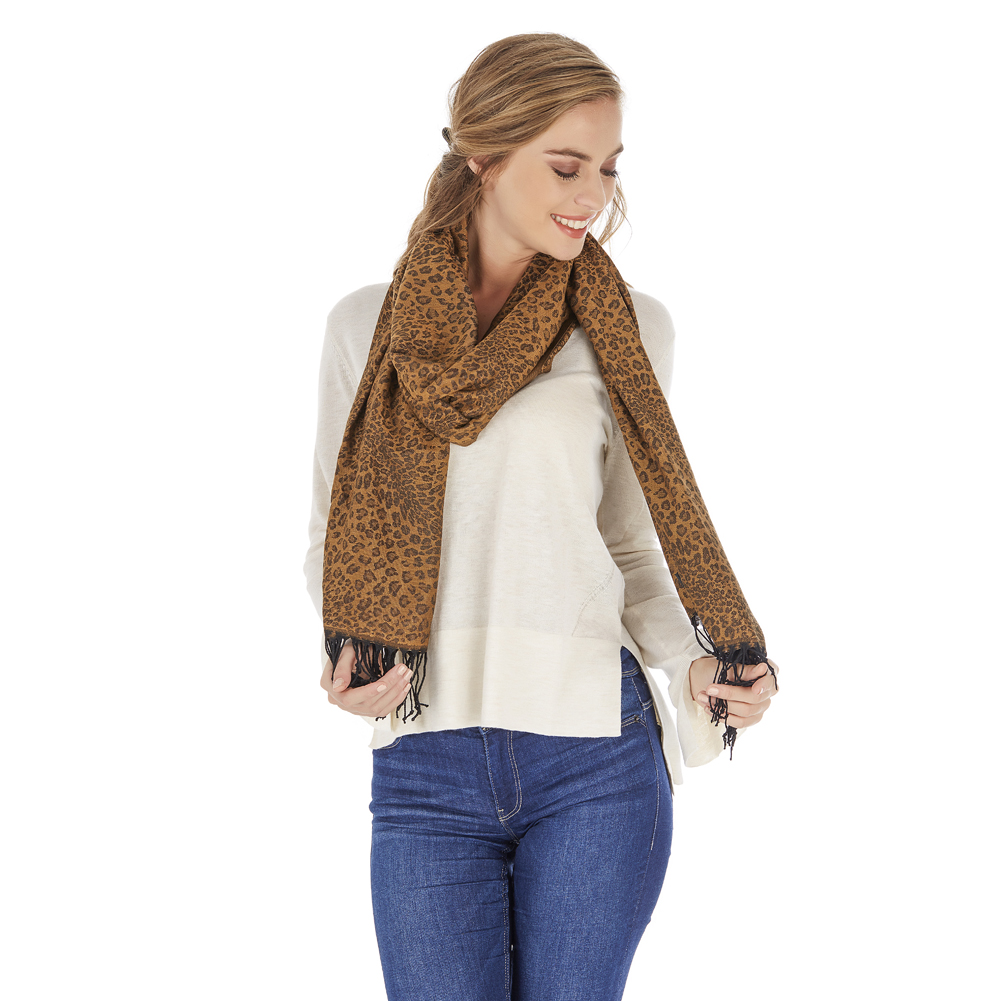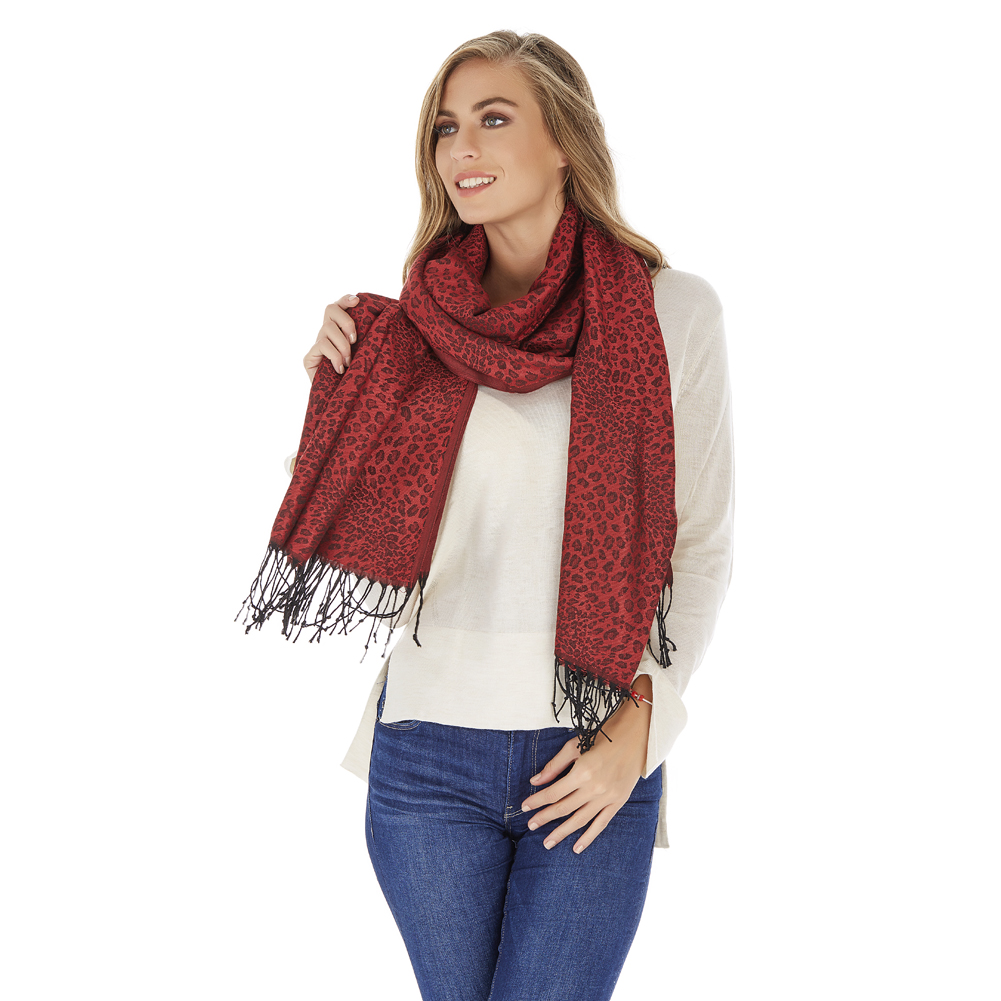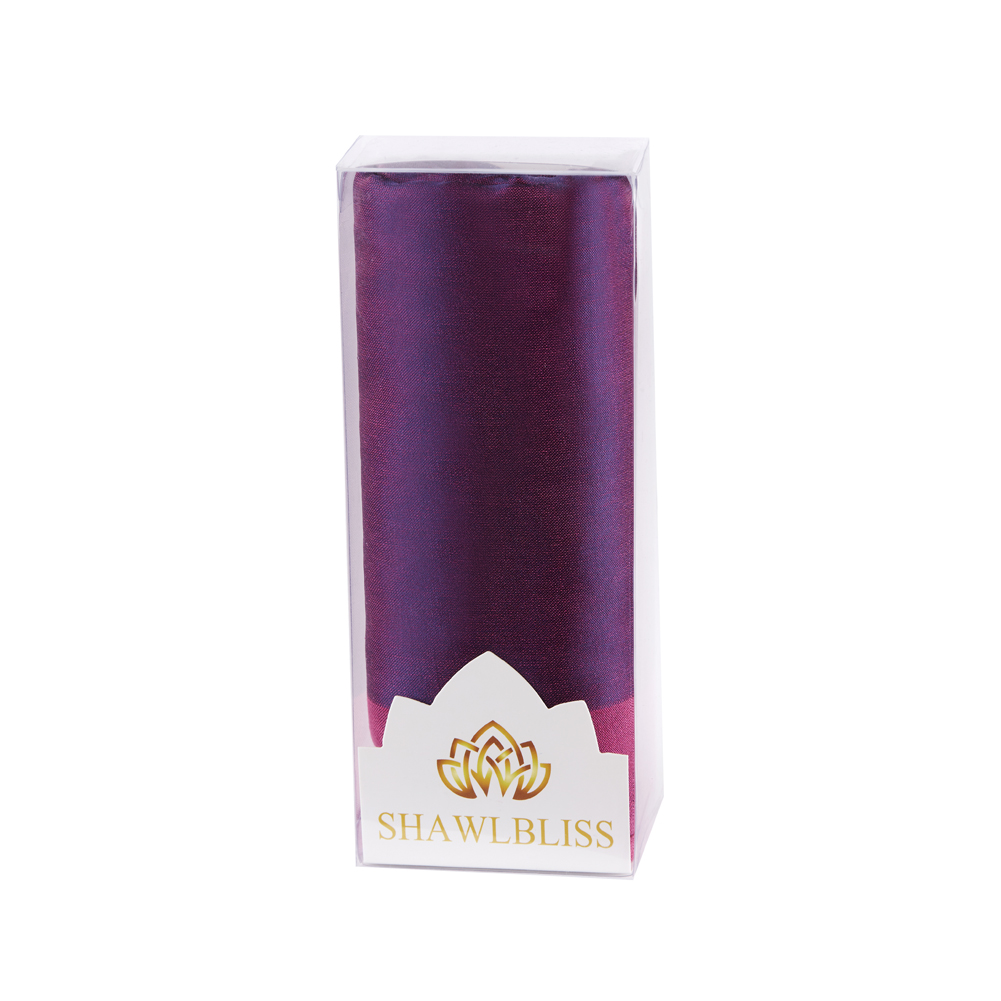 Nothing says couture like a beautifully designed scarf that you can fashionably use for different styles and purposes. Shawlbliss accessories can be dressed up or down, worn for casual use or as an extra piece to top off your chic outfit. Wear it as a shawl and drape it over your shoulder for style, or hug yourself with the silky hand-woven fabric to keep your shoulders warm on those cool nights on the beach or by the bonfire. It creates a stunning and exotic looking headdress with our elegantly designed patterned scarfs that will make you look like royalty. Shawlbliss' scarves come in a variety of colors and design patterns. Floral, polka dot, leopard, glitter, solid colors and more are available in bulk or single purchase.
Tekkell's line of exclusive scarves are made of 100% Pashmina, that's also fashionably versatile to wear as a shawl, can be purchased in bulk at affordable wholesale prices. These refined scarves are manufactured in Turkey, making them one of the most premium accessories in the fashion industry, and it's available to you at a reduced unit cost for bulk purchasing.
Take your business a step further by customizing your own line of white label Tekkell's Shawlbliss couture scarves. Create your own exclusive line of select scarf/shawl accessories by incorporating your own design. When ordering your bulk order of Shawlbliss products, there is a low minimum quantity per order. We will need a minimum of two weeks to manufacture your customized line of designer scarves. All of Tekkell's products are available in stock and can be shipped throughout the United States from our warehouse located in Miami. Consult with a Tekkell consultant to discuss a customized bulk order of Shawlbliss accessories for your eCommerce or brick and mortar operation today.